Discover the world of authentic Indian cuisines.
Which cuisine would you like to explore?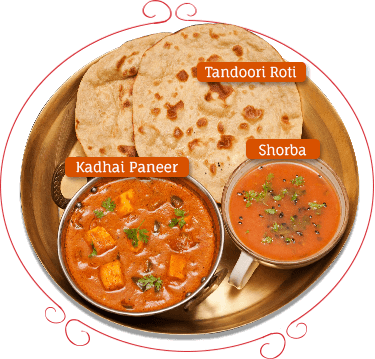 FEATURED MEAL OF THE WEEK
This meal combo is famous as a healthy and rich meal plan option. The flavoursome Tamatar Shorba which acts as an appetite enhancer to a richer meal...
Cook this meal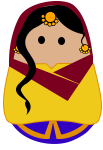 Let us help you cook it perfect.
Know the story of Kokum.
Kokum is the fruit of a tree indigenous to the tropical rain forests of the South Indian Western Ghats a large portion of which is Konkan.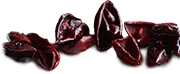 Read More