Discover the world of authentic Indian cuisines.
Which cuisine would you like to explore?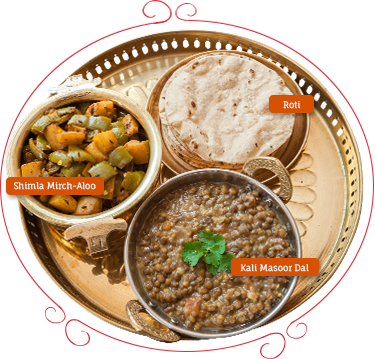 FEATURED MEAL OF THE WEEK
The Kali Masoor Dal-Shimla Mirch combo, savoured with roti and rice, is very popular in Uttar Pradesh during the winter months. This dal is considered...
Cook this meal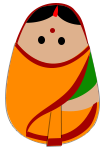 Let us help you cook it perfect.
Know the story of Kokum.
Kokum is the fruit of a tree indigenous to the tropical rain forests of the South Indian Western Ghats a large portion of which is Konkan.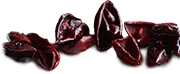 Read More