Discover the world of authentic Indian cuisines.
Which cuisine would you like to explore?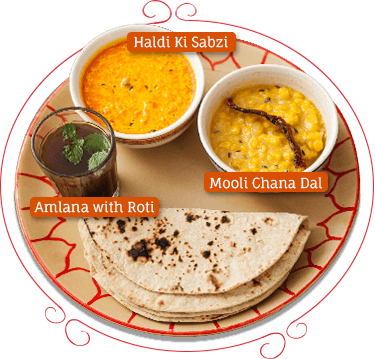 FEATURED MEAL OF THE WEEK
For a winter time combo meal, this is the one preferred by the Rajasthanis. While the kachchi haldi comes with a lot of health benefits (it is a good...
Cook this meal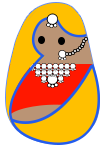 Let us help you cook it perfect.
Know the story of Kokum.
Kokum is the fruit of a tree indigenous to the tropical rain forests of the South Indian Western Ghats a large portion of which is Konkan.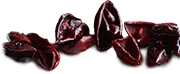 Read More